brushless fans for sale

A brushless axial fan is a type of fan that uses a brushless DC (BLDC) motor to rotate the fan blades. Unlike traditional axial fans that use brushed DC motors, brushless axial fans have a more efficient and reliable motor design that offers several advantages, including:
1、Energy Efficiency: Brushless axial fans consume less power than traditional fans, making them more energy-efficient and environmentally friendly.
2、Reduced Noise: Brushless axial fans operate more quietly than traditional fans, making them ideal for use in noise-sensitive environments.
3、Longer Lifespan: Brushless axial fans have a longer lifespan than traditional fans because they have no brushes that can wear out over time.
4、Improved Control: Brushless axial fans can be controlled more precisely than traditional fans, allowing for more precise adjustments in airflow and speed.
5、Increased Safety: Brushless axial fans are safer to use than traditional fans because they generate less heat and have fewer moving parts.
Brushless axial fans are commonly used in a variety of applications, including computer cooling, HVAC systems, electronics cooling, and industrial processes. They are available in various sizes and configurations, making them suitable for a wide range of applications.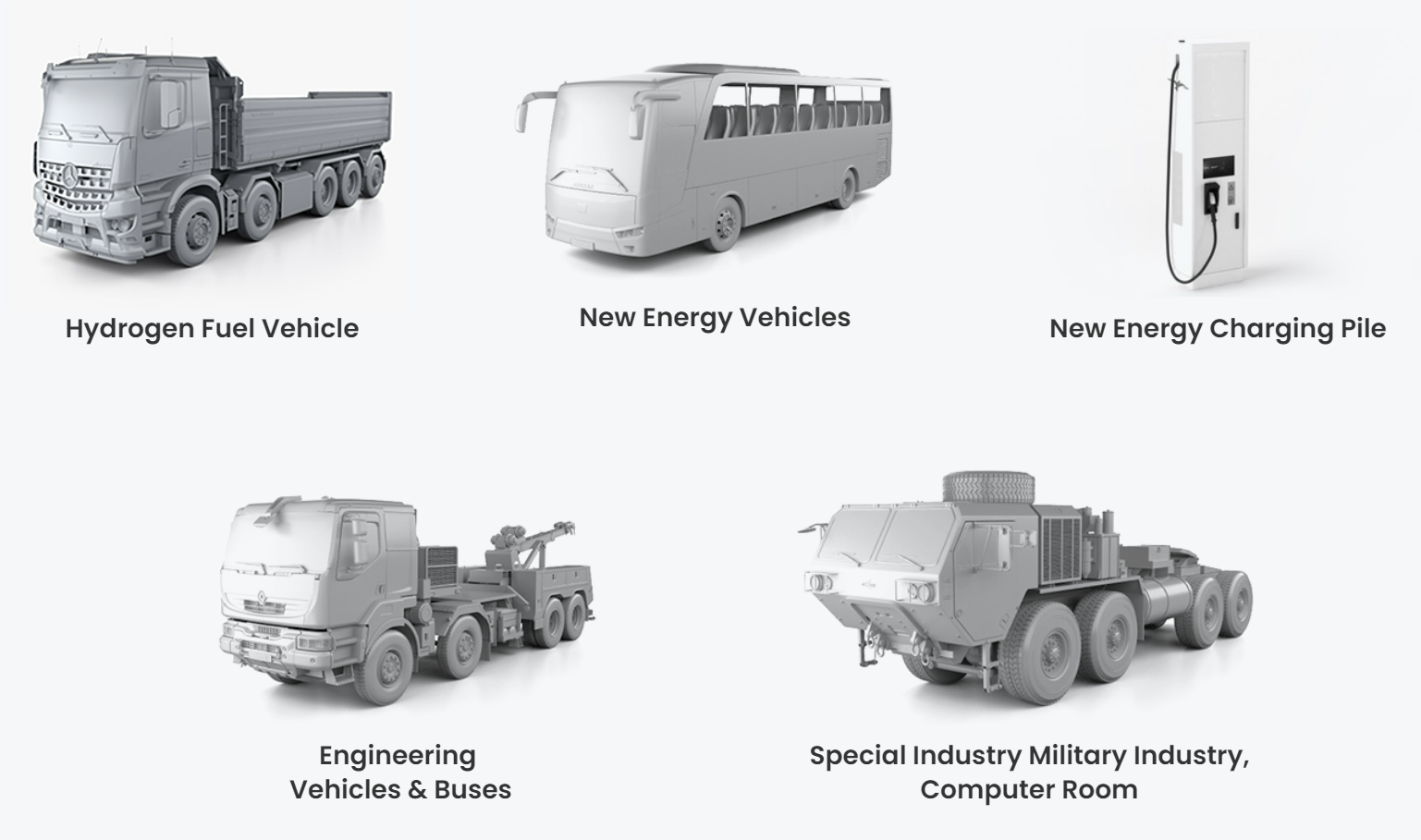 Changzhou Sunlight Electric brushless fans for sale,at present, the production capacity of brushless DC fans has reached 100,000 units per year. We have a complete pre-sales engineer, professional after-sales team, and rich experience in the export process of foreign trade. Sunlight is your most reliable and reliable partner.
type of axial fan: